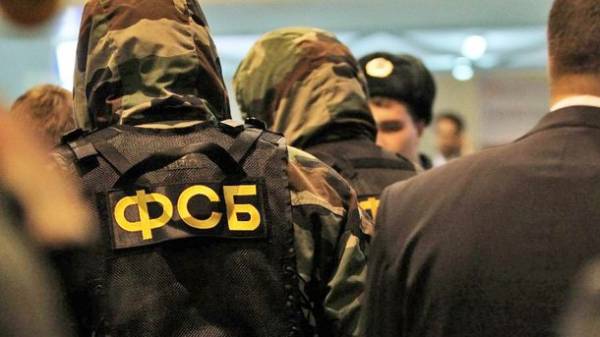 Special services of the Russian Federation use of clubs of martial arts in the European Union to recruit new recruits from the EU. About it reports the Euobserver, citing studies by security experts and sources among the former agents of the FSB, transfers "RBC-Ukraine".
"Russian special services are using martial arts clubs to recruit potential troublemakers in Germany and other EU countries", – stated in the message.
According to the publication, the number of clubs is higher than previously reported, and "sleeper cells" can organize violent provocations ahead of the upcoming elections in Germany.
According to living in Berlin, a scientist who's studying Russian espionage, Dmitry Khmelnitsky, all clubs martial arts who taught the style called "the system", have a "direct or indirect" contacts with military intelligence, the GRU, or internal intelligence service, the FSB in Russia.
63-year-old scientist fled Russia in the former FRG in 1987 after he was tried for the study of the KGB. The current study showed that the moment in Germany there are 63 of such club and their scores in other EU countries, the Western Balkans and North America.
Many of them publicly declare that they have ties with the intelligence services of the Russian Federation and use the insignia of the GRU or FSB, such as images of bats or George. For example, the Wolf school System for 7 years has opened branches in Germany, Greece, Hungary, Italy, Serbia and Switzerland and established a German cell of the "Night wolves" – the Russian biker brigade, whose leader is friends with the President of Russia Vladimir Putin.
In turn, the senior FSB officer who retired from service in 2008, said that the FSB has used clubs of martial arts in Chechnya for recruiting men who were later sent to Germany, presenting as refugees. These agents could "give any job," said former FSB officer, who asked to remain anonymous.
We will remind, earlier it was reported that in the occupied Crimea, special forces of the FSB of Russia conducts exercises, which involved about 2 thousand soldiers and military equipment.
Comments
comments