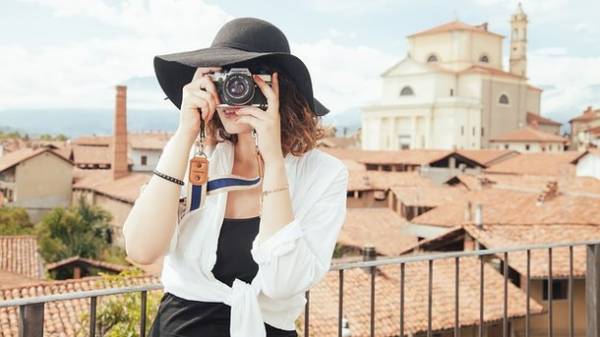 Travel guide Lonely Planet has decided to help travelers who encounter the dilemma of where to go to relax. Named a TOP-10 main destinations in Europe in 2017, reports the Daily Mail.
The top three destinations were Zagreb (Croatia), Gotland (Sweden) and Galicia (Spain).
In addition to them, the ten main areas also hit Northern Montenegro, Leeds (UK), Alentejo (Portugal), Northern Germany, Moldova, Paphos (Cyprus) and Le Havre (France).
In the Lonely Planet said that he wanted to offer something new, exciting and unknown.
Comments
comments