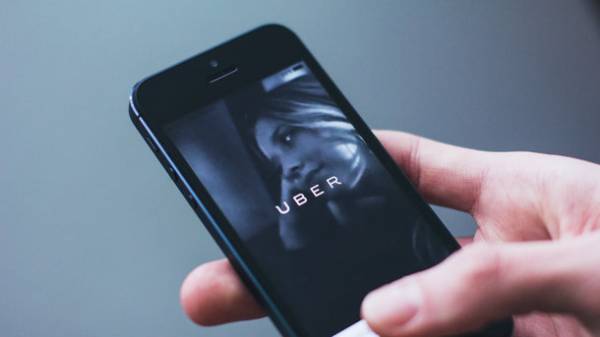 The us company Uber, which provides services of online taxi service, will pay its drivers in new York, compensation in the amount of approximately $ 45 million for errors in financial calculations. This was reported by The Wall Street Journal.
Uber acknowledged that over the last 2.5 years was taken from drivers in the largest metropolis in the United States is too great Commission. Representatives of the company explained that this occurred because of an error in the financial calculations. Each of the Uber taxi drivers in new York city on average will receive $ 900. Part payment and intended for those who are already not cooperating with the company.
"We made a mistake and willing to correct it by way of payment in the shortest possible time each driver will get all the funds owed them, with interest," – said in a statement, Uber Manager, responsible for operations in the U.S. and Canada, Rachel Holt.
She said that firm "has made efforts to regain the trust of drivers," in particular, trying to "provide transparency" and to fulfill all obligations.
The company had previously been in the United States criticized by the relevant trade unions and organisations of employed drivers. The firm was accused of exploitation of taxi drivers and lowering of their salaries.
Comments
comments