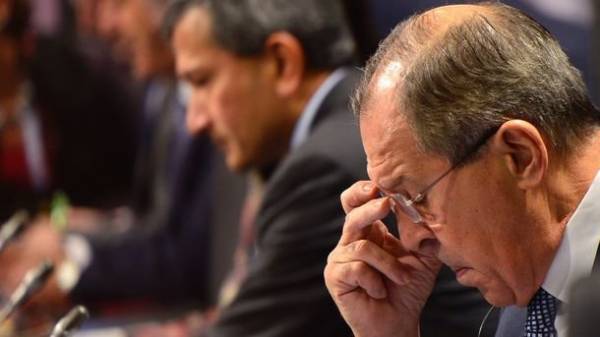 American Senator John McCain believes that the Minister of foreign Affairs of Russia Sergey Lavrov nothing more than propagandist of Russian President Vladimir Putin and he has no place in the oval office of the White house. He declared it on air of TV channel Fox News, reports GORDON.
He noted that the American resident Donald trump, meeting with Lavrov, have to understand that the only "propagandist of Putin."
"I know that Mr. Lavrov is a puppet thug and murderer, who used the Russian sighting weapons in order to bomb hospital in Aleppo, which violates human rights, invades Ukraine and takes Crimea… it has nothing to do in the oval office," – said McCain.
We will remind, the meeting of the Russian Minister with the President of the United States was held on may 10. At the White house on its results, said that trump has expressed its intention to improve relations with Russia. Sergei Lavrov called administration officials trump "business people".
Comments
comments