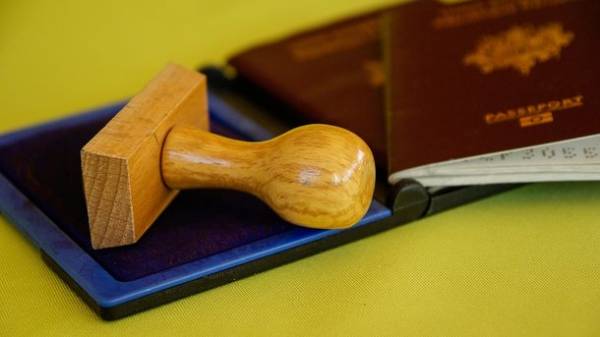 The head of the faction "people's front" Maxim Bourbaki, speaking about counteraction to the aggressor, recalled the legislative initiative in the Verkhovna Rada on the introduction of visa regime with the Russian Federation.
"Let me remind you about the bill about introduction of a visa regime with Russia. We must use all reasonable methods to fight the aggressor, who must pay a high price for the attack on our country," he said at a meeting of the conciliatory Council of leaders of factions, committees and groups of the Parliament on Monday.
In addition, the Bourbaki, on behalf of the faction called on parliamentarians to support amendments to the legislation regarding the introduction of a quota of 75% for the Ukrainian language on television.
He also stressed the need to strengthen the sanctions by the Western allies against Russia and to support Ukraine with weapons.
Comments
comments