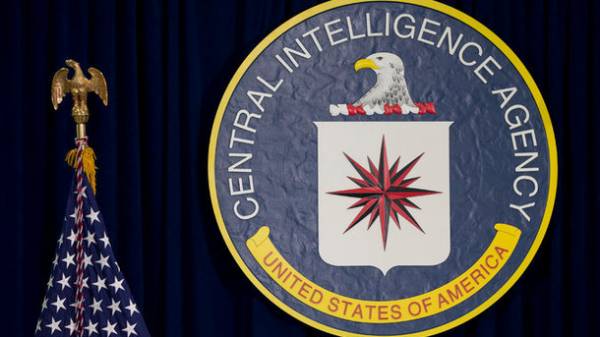 Chinese authorities in the period from 2010 to 2012, has identified about two dozen informants of the CIA. This was reported by the newspaper The New York Times, – informs "Gordon".
According to sources among current and former US officials, "in total, the Chinese killed or imprisoned from 18 to 20 informants of the CIA in China."
As the newspaper notes, Beijing has managed to destroy American intelligence network, which was created over many years.
The publication States that current and former us officials described these events as one of the largest setbacks for the United States in the intelligence sector for decades.
Investigators have not yet determined the cause of the incident. "Some were convinced that a secret agent in the CIA betrayed US. Others felt that the Chinese had penetrated to the secret system by which the United States supported the communication with foreign informants", – emphasized in the material.
In 2015, the Washington Post wrote that the CIA withdrew some employees of the American Embassy in Beijing as a precaution after a mass hacker attacks to steal personal data of Federal employees.
Comments
comments