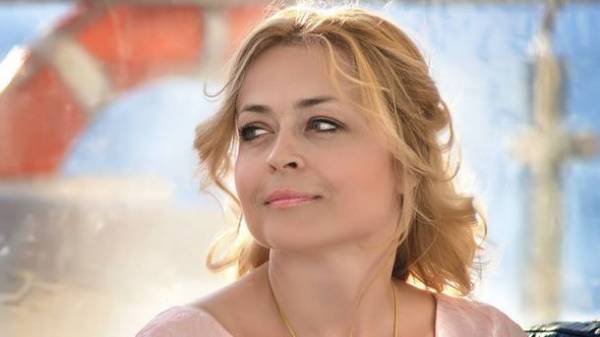 In the eponymous capital of Tunisia hosted the international festival-competition of El Khomsa D'or, in which was a collection of 15 Ukrainian designers from different regions of Ukraine.
Festival El Khomsa D'or every year is a major event in the field of fashion in Tunisia. The competition for two decades now, celebrates ethno talented designers of the country. Ukraine and Egypt as invited guests took part out of competition.
During the interview we learn how the preparation for the competition, which regions and designers presented their outfits, how to meet Ukrainian representatives in Tunisia, and also about what the prospects will be at the Ukrainian-Tunisian relations.
Comments
comments