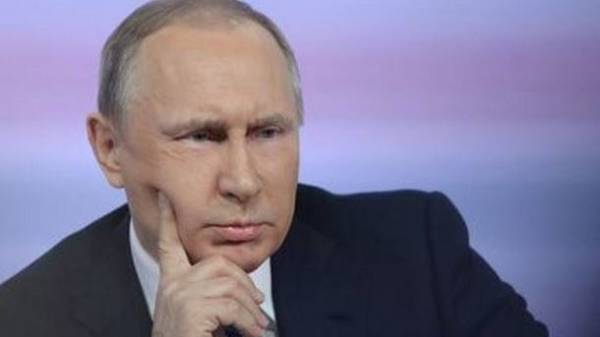 Russia against Ukraine there is an inferiority complex, and they go crazy when the Ukrainians something. Commented on in Facebook the journalist Yury Butusov's statement of Russian President Vladimir Putin held in Kiev the Eurovision song contest.
According to him, Putin is "worried" by Ukraine.
"In Russia there is a real inferiority complex in relation to Ukraine, they behave really as "brothers our smaller". Putin, commenting on the visit to China and communication with heads of state, still switches to a discussion of "Eurovision" in Kiev! Flawed people. Synchronously with Putin fulfills all the Russian propaganda: in all the Russian media have published articles with the General thesis – "the Eurovision" in Kiev it's all bad, all horrible. To be honest, nice to see this impotent tantrum. They go crazy when we have something impossible", – Butusov wrote.
As reported yesterday, Vladimir Putin has declared that considers correct the decision of Russia about the refusal to participate in the Eurovision song contest in Kiev and explained why.
Note that the head of the Eurovision song contest, Jan Ola sand was very satisfied of Kiev in the contest. According to him, Ukraine flawlessly held the Eurovision song contest.
We will remind, the winner this year was 27-year-old Portuguese Salvador Collected with the song Amar pelos dois. The representative of Portugal received the highest score from both the national jury and the spectators of the contest. Ukraine this year took 24-th place.
Comments
comments