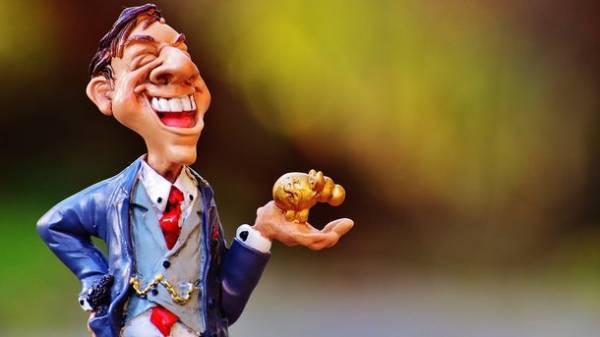 In comparison with the year 2015 the number of millionaires decreased by 25%, or 1 of 180 people. This was announced by acting Chairman of the State fiscal service (SFS) of Ukraine Miroslav Prodan, reports the press service of the tax authorities.
So, for the 2016 year 3 504 persons declared incomes exceeding 1 million.
According to Prodan, despite the reduction in the number of millionaires total amount of their revenue compared to last year increased by 13%, or 3.2 billion.
"The vast majority of citizens who declared more than UAH 1 million, there are in Kiev – 1 686. In the Kharkiv region, there are 287 millionaires in Dnipropetrovsk – 216, Odessa – 211" – said Prodan.
On average, in the course of Declaration campaign of income Declaration filed almost 513 thousand people. The total amount of declared income is 50.8 billion UAH, which is UAH 1.4 billion, or 4% more than in the same period of the previous year.
Comments
comments