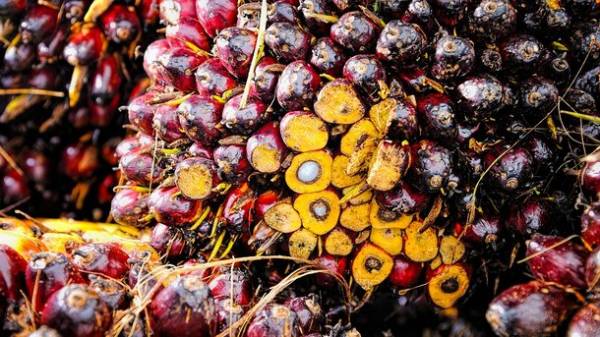 The growth of palm oil imports to Ukraine due to the attempt of manufacturers to reduce the cost of production. This opinion was expressed by Deputy Chairman of the Ukrainian public organization "consumers Union of Ukraine" Oleg Tsilevich, reports UNN.
He said that against the background of rise in price of resources to keep the price of their product at the same level and thus not to lose the consumer, manufacturers are sacrificing quality products.
"Causes of growth of import to Ukraine of palm oil is quality and price. Today the consumer is forced to save and buy cheaper products, and in order for the manufacturer to stay within a certain price range available for the consumer, he basically have to reduce the quality of the products," explained Silvic.
The quality of the products, especially dairy products, is reduced through the use of non-milk components, including at the expense of palm oil, said Tsilevich.
"The difference in cost between the same amount of milk fat and palm oil – about 4-5 times. So if you buy condensed milk, which is milk natural is palm oil, by their appearance you can not tell it, but in terms of production costs, of course, be drastic savings for the manufacturer, " – said the expert.
Silvic added that manufacturers today don't want to get rid of their profits "and increase profitability only by reducing the cost of production".
We will remind, in 2017, according to the Association of suppliers of retail chains have risen in price almost all foods.
Comments
comments