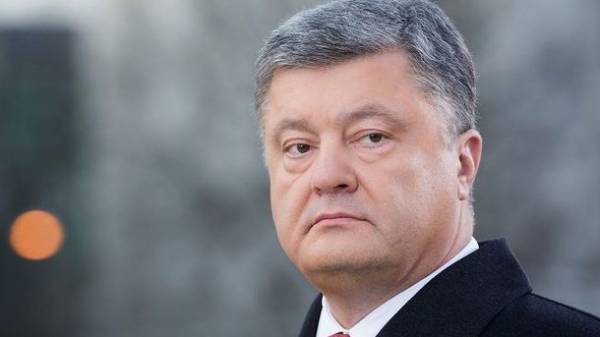 The President of Ukraine Petro Poroshenko laid flowers to the monument of Eternal glory in Kyiv on the occasion of the 72th anniversary of the victory over Nazism in the Second world war.
Together with the President, on Slava Square, laid flowers to the veterans of world war II, Prime Minister Vladimir Groysman and the members of his government, the mayor of Kiev Vitali Klitschko, Prosecutor General Yury Lutsenko.
The participants honored the memory of victims minute of silence.
Comments
comments