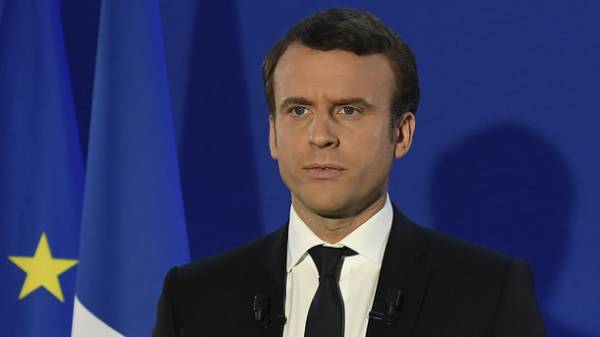 After the statement of the former Prime Minister of France in the government of the socialist Manuel Valls about the desire to run in the upcoming June parliamentary elections from the presidential movement of Emmanuel Macron, the first Secretary of the socialist party Jean-Christophe Cambadelis has promised that all who joined the President-elect will be excluded from the party.
"If some people want to stand out, then let them do it and leave us to continue our work", – quotes the TV channel "France 24" the words of the leader of the socialists.
According to him, it is impossible to be a member of the Socialist party and to join the movement "Forward, Republic of" Makrona. For those who want to nominate his candidacy from the presidential movement will have to confront in the elections the candidates of the socialist party, warned its first Secretary.
In turn, the former Prime Minister, whose statement was passed to the French TV channels, claimed that he is not afraid of expulsion from the socialist party and be a candidate in the legislative election from the movement "Forward, Republic of".
"Dead this socialist party, and not its value", said Waltz.
However, among the "macrosystem" very cautiously reacted to his idea to be elected from their movement, and the official representative of the elected President Benjamin Hryvnia pointed out that Valls may nominate a candidate on a General basis, following the General rules, and that he remained not more than a day.
In the January primaries of the socialists for the election of the President of France, the Waltz was defeated in the environment of their former colleagues, who left him for Benoit Amon, catastrophically lost the first round of presidential elections on April 23.
Recall, may 7 second round of presidential elections Emmanuel macron has received 65% votes of the French voters. His Pro-Russian rival marine Le Pen immediately conceded defeat.
Comments
comments