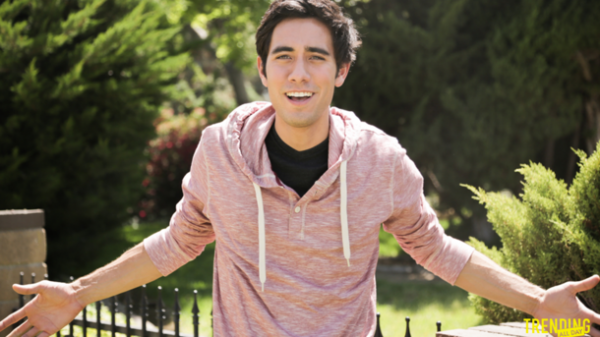 American videomanager and filmmaker Zach king has posted in Instagram a few new rollers.
In one of them, Zack unloads a cart of groceries in the trunk of a car through his wall.
In another video Zack puts his girlfriend in the car that turns into a real.
In the third video the guy shows his friends the focus, but they accidentally exposing it.
In the next video Zack helps his friend get stuck on the tree a drone. First, Zack pulls out of the car giant ladder, leans it against a tree and trying to get the drone, clinging to him, flying a few meters.
"Help my friend in a difficult situation. @aaronsanimals should know not to fly so close to the trees," commented Zack.
Comments
comments