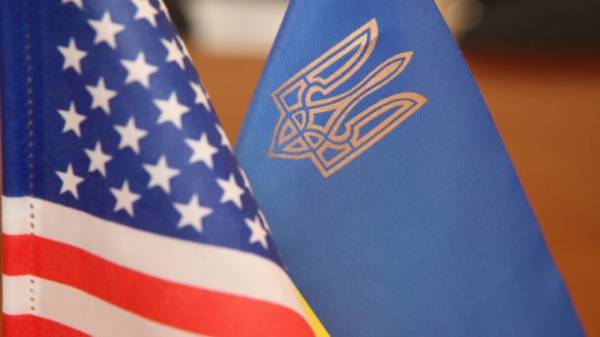 The United States sees no benefit from American money in Ukraine because of total corruption, so I decided to cut financial assistance. This was told in an interview Gazeta.ua American political scientist Jason Smart.
In his opinion, the US can turn its back on Ukraine and to find a more attractive country.
"There are 192 countries in the world where Americans can invest. See that Ukraine is a waste of money. Makes no sense to invest, because they are stolen. The most disappointing "fight against corruption". Will seek countries with better opportunities," said Smart.
He believes that Ukraine haven't lost anything in terms of financial aid from the United States, as the bill for its cuts has not yet been adopted.
"Before talking about increasing by a third. It is $ 150 million. In the end, the Senate decided to reduce by 68.8%, because there is no benefit from American money. But this is only a bill. Yet the final decision. USAID (United States Agency for international development – ed.) makes a lot. Help hospitals and universities, and other projects. But more works in the humanitarian sphere", – said the analyst.
We will remind, on the eve of the publication Foreign Policy reported that the draft state budget of the USA for the year 2018, issued in March by the Administration of the tramp, provides a reduction of aid to Ukraine by 68.8%.
Comments
comments