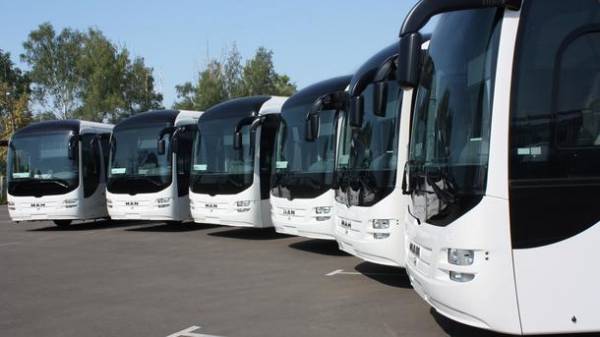 In April, only 48 new buses has received its first registration number. In the result, the bus market has demonstrated not only the lowest since the beginning of this year, but 39 percent behind year-ago, according to the Association "Ukrautoprom".
Dominated at the April market products Pavlovsky plant – 18 new Grooves joined the Ukrainian fleet of buses.
The second result in the bus "Ruta" – 9 PCs.
Implementation a total of 6 buses allowed to take the third place in Ukrainian market brand "Bogdan".
In fourth place with five machines sold Russian "UAZ".
Completing the top five is the leader of the previous month – "CHIEFTAIN" in the April 4 asset is sold the bus.
Since the beginning of the Ukrainian fleet was added 477 new buses. This result of 38% exceeded the result of the same period last year.
Comments
comments