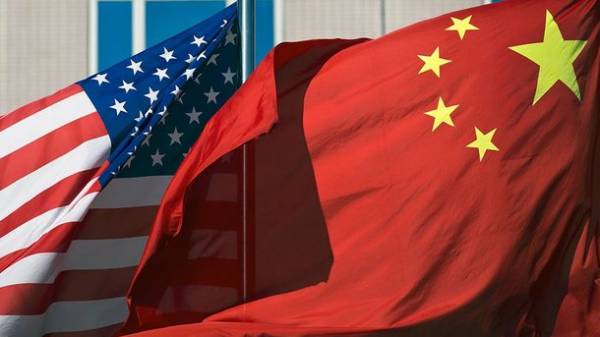 The Minister of foreign Affairs of China Wang Yi during his speech at the Munich security conference said that China is ready to cooperate with US under condition of refusal of Washington from a policy of confrontation, reports the Agency "Xinhua", reports channel "112 Ukraine".
"We are ready to cooperate with the US on the basis of the abandonment of the policy of confrontation, mutual respect and resolving differences," he said.
According to him, when accounting for the differences between China and the United States, and also based on mutual trust, States will be able to achieve greater progress in strengthening bilateral relations.
We will remind that earlier it was reported that China is interested in further strengthening the Foundation of cooperation with Ukraine.
Comments
comments