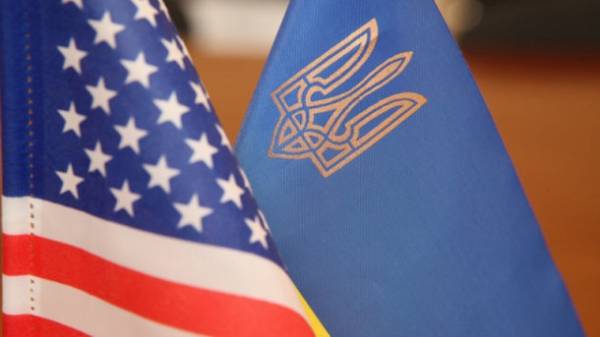 US aid to Ukraine is provided in the amount of 410 million 456 thousand dollars. These data derive from approved by Congress and made public the draft budget of the United States until 30 September of the current year.
Of these funds, the Pentagon is entitled to spend up to $ 150 million for military needs of Ukraine, including preparation of the Ukrainian military, the supply of equipment, lethal weapons for defense purposes.
Earlier, the Ukrainian Embassy in USA Ukrainian media reported that assistance to Ukraine will be not less than 560 million 465 thousand
The total US budget for the current fiscal year, which ends September 30, in the case of its signing by the President, Donald trump will reach 1.1 trillion dollars.
Comments
comments