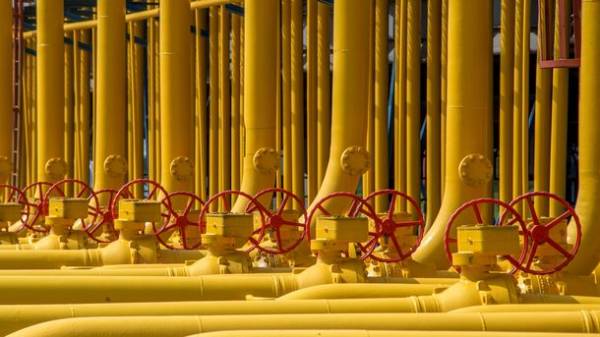 The district administrative court of Kiev suspended the decision of the National Commission carrying out regulation in the sphere of energy and utilities (NKREKU) No. 348 of March 28, "About establishment of tariffs for services of gas transportation to Ukrainian consumers for points of entry and exit for PJSC "Ukrtransgaz".
As noted in the court decision of 27 April the decision NKREKU stopped as an interim measure on the suit of one of the deputies.
In his statement of claim he said the national Commission at a meeting on 10 April decided to cancel its resolution No. 348 however, in the process, the solution to illegal change — abolishing only the part of the decision No. 348 (upholding the part related to entry in the GTS).
As reported, on may 3 the national Commission said that domestic mining companies have to pay for the services of transporting natural gas exclusively by the rates established by Ordinance No. 348.
Comments
comments