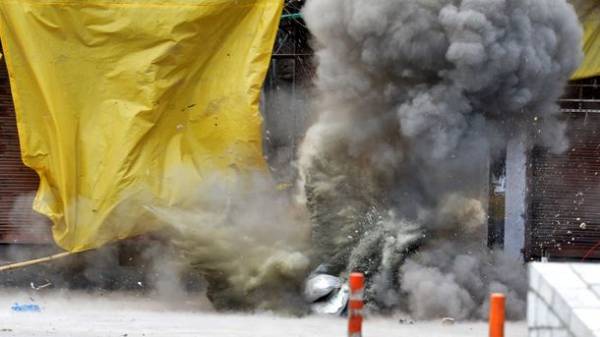 The fire broke out at the company Requimsa, located in the industrial area of the municipality of Arganda del ray to the South of the Spanish capital.
Chemicals began to explode, the blast was felt for miles. Thick black smoke from a fire rises to tens of meters. There are victims, at least three are in serious condition.
Authorities claim that the danger to the health of the people of fire is not.
The causes of the incident are still unknown.
Earlier it was reported that in China, a massive explosion at a chemical plant.
In China, a massive explosion at the chemical plant
8 February 2017, 19:57 Views: 1120
2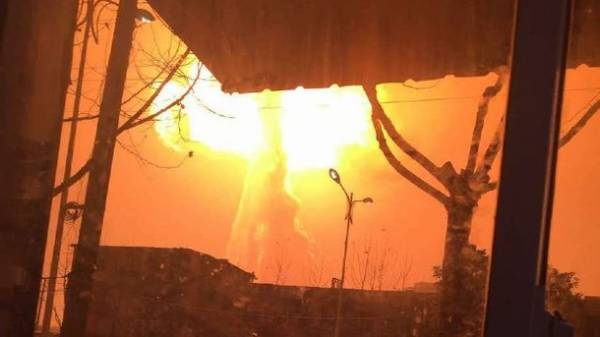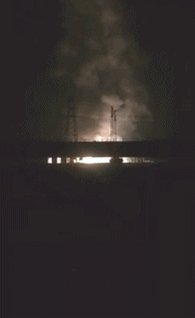 To read


People's Daily,China
@PDChina
#BREAKING Two injured as explosion rocked a chemical plant in east China's Anhui province around 10:45 pm on Feb 8. Investigation underway.
18:04 – 8 Feb 2017
 

236236 Retweets

 

124124 Likes
Comments
comments