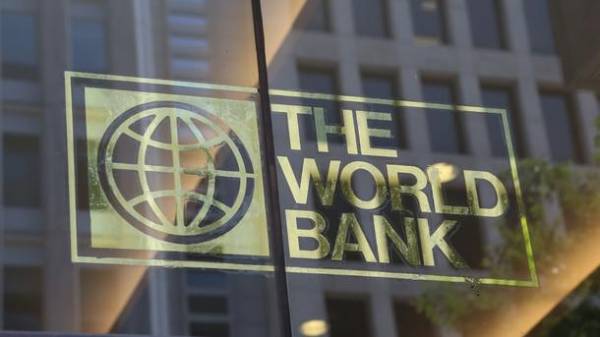 The Board of the world Bank (WB) approved the decision to grant Ukraine a new loan in the amount of $ 150 million. This was reported in the WB.
The project will be implemented by state "Ukreksimbank". Ukrainian financial institution will provide subordinated loans to Ukrainian banks, which will participate in the program. The latter, in turn, will Finance Ukrainian enterprises participating in the program.
The allocated money is intended to support enterprises of small and medium-sized businesses, export-oriented.
"Ukraine has a creative and unique business capabilities and can produce high quality competitive products," – said world Bank Director for Belarus, Moldova and Ukraine, satu Kähkönen.
However, according to him, numerous obstacles limit the ability of Ukraine's exports. "One of them is the lack of funding. Access to long-term financing for the enterprises of small and average business will help the country to increase exports and to contribute to the revival of economic growth in Ukraine", – said Kähkönen.
Recall that Norway will continue the allocation of Ukraine financial and technical assistancethe total amount of which in 2017 will be about $ 25 million.
Comments
comments