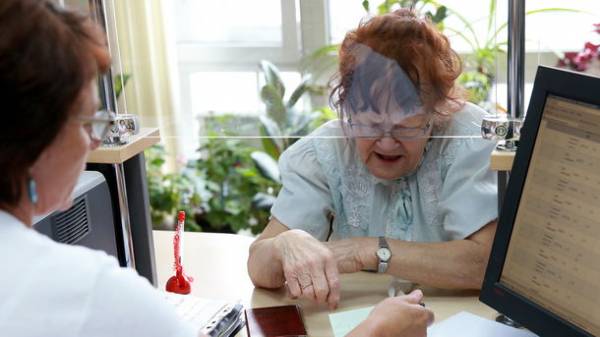 The average pension in Poland is several times larger. While the retirement age for poles higher than Ukrainians. Ukrainian men retire at 60 years, and the poles in 65 years.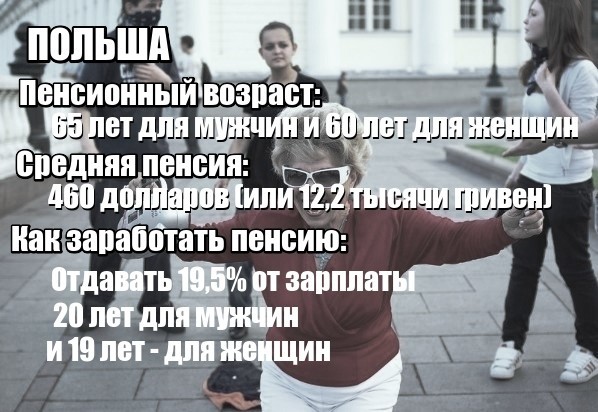 On average, the poles retired get $ 460. Compared to neighbors in the EU, it is a small amount. However, it is worth considering that prices are lower in Poland than, for example, in Germany, in addition, the Polish pensioners enjoy the benefits. After 75 years of free medical care, almost all pensioners – free public transport and concessions for medications.
Poland has three-level system: a shared, cumulative and individual. If you invest in the three Fund part of their salary for life, after 60 years for women and after 65 for men, you can get three pensions.
Mandatory conditions for retirement pension the minimum is 15 years for women and 20 for men. Contributions to the Pension Fund by a few percent lower than Ukrainian is 19.5 to 22%. With half of this amount to the poles paid by the employer.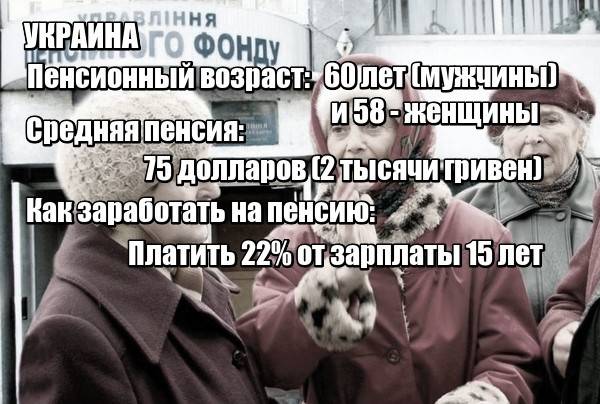 The average pension in Ukraine is less than two thousand hryvnia, and the minimum in may reach 1313 UAH. This amount can eat modestly for a month. Retirees can afford once a day to buy bread, chicken legs and a few times a week cheap cereals and pasta. But personal hygiene remains very tight budget, expensive shampoos, toothpastes with such a pension is not affordable.
Besides, even retirees with a subsidy you have to spend money on utilities and travel. The minimum pension will also be enough for exactly 12 trips to the cinema (though it will have to starve, and in a cinema of walking). Also, the minimum pension will be enough to purchase $ 45.
For the old-age pension will need at least 15 years of experience. The amount of the pension depends on the level of salary and number of years worked.
Comments
comments