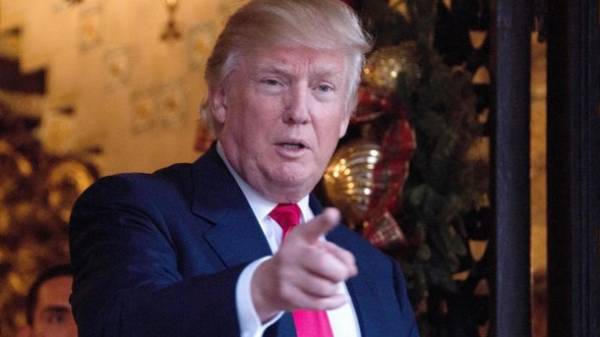 The US President Donald trump said that he intends to work together with Russia but did not specify in what field. He said this in an interview with CBS television, reports RIA Novosti.
The American leader said that allows for cooperation with other countries.
"I will act together with Russia. It could also be China, it could be many other groups," said trump, not specifying which fields of cooperation going on.
He also once again commented on the rumors about his relations with Russia during the presidential campaign.
"If you are unable to catch the hacker red-handed, it is very difficult to say who carried out the hacking," said the US President.
Earlier the President of Russia Vladimir Putin said that Russian-American relations degraded during the presidency of Donald trump.
Comments
comments