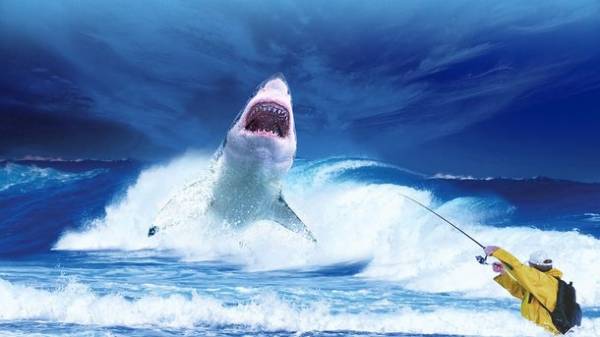 A giant shark is seven meters in length was caught by Greek fishermen off the island of Skopelos. Sharks entangled in the nets of brothers Bryennios.
Shark weighing over three hundred pounds rarely swim in the sea near Greece, but in March of this year, Peloponnese caught a four-metre shark.
Earlier it was reported that in Australia, a 17-year-old girl died in hospital from wounds sustained in an attack by sharks while riding on the Board.
Comments
comments