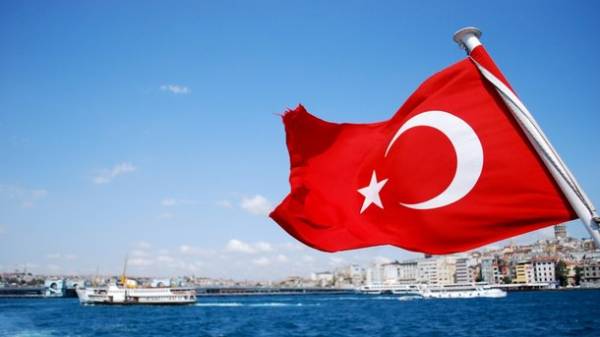 Unidentified group on Sunday morning attacked the Turkish Consulate in the Greek city of Thessaloniki. As the Correspondent reports with reference to the Hurriyet newspaper, the incident occurred at about 5.30 am.
According to Turkish Doğan news Agency, unknown persons with covered faces threw towards the police guarding the building of two Molotov cocktails, one of them caught fire.
As a result of incident nobody has suffered, a material damage caused was not. Other circumstances of the incident were not disclosed.
Media reported that the Turkish Consulate in Thessaloniki is not the first time became the target of attacks.
Comments
comments