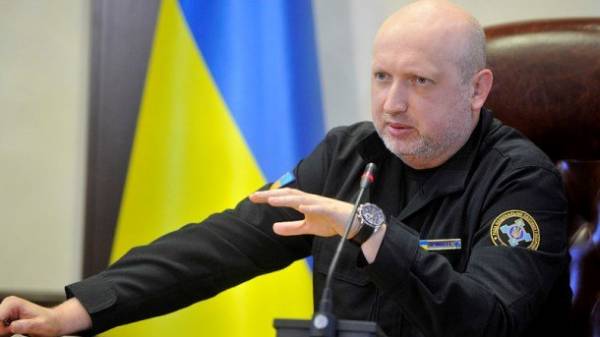 The joint Belarusian-Russian exercises "West-2017" Russia can use as preparation for the invasion troops to Ukraine. This was stated by the NSDC Secretary Oleksandr Turchynov, reports 112.ua.
According to him, Ukraine will pay special attention to large-scale teaching of the Belarusians and Russians on the borders with Ukraine with the participation of 100 thousand troops.
"According to military experts, the ultimate goal of these exercises is to test readiness of Russian troops to conduct operations from regional to large-scale limited wars. While preparing for the active phase for the preparation of the "West-2017″, and they should be held in September this year, we can not exclude the Russian side of hidden preparation for strategic offensive. There are serious grounds to believe that after the active phase of the exercises of the Russian military contingent may remain in Belarus", – said Turchinov.
Earlier, Alexander Turchinov told Russia in 2014, after the escape of ex-President Viktor Yanukovych has prepared a 80-strong army for the invasion of mainland Ukraine.
Comments
comments