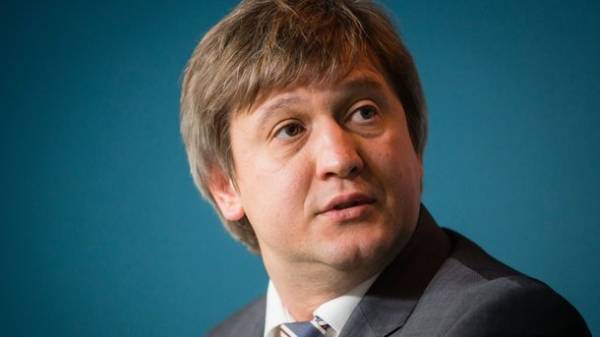 Ukraine will not receive the next tranche of the International monetary Fund without the pension reform. This was stated by the Minister of Finance of Ukraine Oleksandr danylyuk during the discussion at the Hudson Institute.
"There are some key terms to get the next tranche. A very important pension reform. Without pension reform will not tranche," – said danyluk, answering the question about the conditions of receiving the next tranche.
The Minister stressed that pension reform is an important step not to receive the IMF tranche, and first of all for Ukraine and its citizens.
Recall that in the framework of pension reform, the government intends to increase pensions from 1 October. According to the Minister of social policy Andrei Reva, Ukraine is 99% agreed on a pension reform with International monetary Fund mission.
Comments
comments