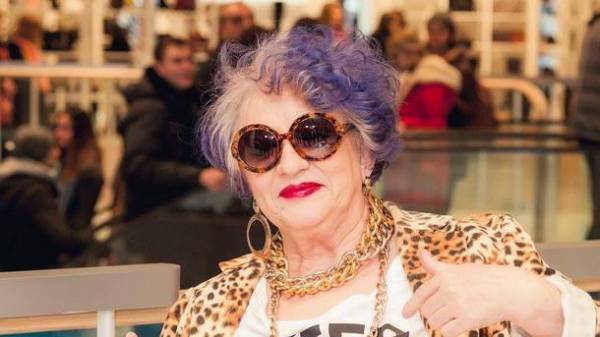 The amount of the pension depends on the wage level and working experience. The main obstacle that separates Ukrainians from high pensions, low wages. As a consequence, the collected wage taxes is not even enough for the payment of low pensions: the Pension Fund deficit this year will exceed 140 billion hryvnia.
Ukrainians minimum wages at retirement can count on the minimum pension (currently 1247 UAH), the average pension is about 1800 USD.
Pension in Ukraine is calculated by the formula:
P = SN * KS
P – pension
SN – salary (average salary over the three years prior to retirement multiplied by the ratio of wages and insurance experience).
COP – coefficient of insurance (depends on experience)
Wage coefficient – the ratio between average pay in the country and that which at that time had been retired. This factor directly determines the amount of pension. So, if, for example, the salary for the selected period in two times higher than the national average, the ratio is equal to 2, if 35% of 1.35.
So, for high pensions wages must significantly exceed the average salary in the country. In the Fiscal service note – it is important that the salary was paid "in white". At the moment in Ukraine is not appointed pensions greater than 10.7 thousand. However, all pensions above this amount that have been assigned to the current restrictions remain in force. For example, as described in the Pension Fund, now retired more than 20 thousand UAH receive 2.2 million people. 19 thousand pensioners receive more than 10 thousand hryvnia.
In addition, as senior researcher of the Institute of demography and social studies Lydia Tkachenko, the judges, who will retire this year, the restriction "no greater than 10.7 thousand in retirement" will not feel – for them the constitutional court, this rule was canceled. How wrote on his page on the social network the people's Deputy Viktor Pynzenyk, pension of judges – 80% of salary, is more than 260 thousand hryvnias.
"People are irritated by this inequality. When the bulk gets 1500, roughly speaking, the average pension is now somewhere in 1850 hryvnia, and the judge gets 21 thousand. What the judge retired to our poor country for all that… then Let all 21 thousand to pay. Somehow it does not work. Whatever measure of responsibility for their work, they're retired, they do not work. This responsibility is already there – why should I pay 20 thousand? Moreover, the constitutional court removed him for the maximum size limit", – says scientist.
Comments
comments