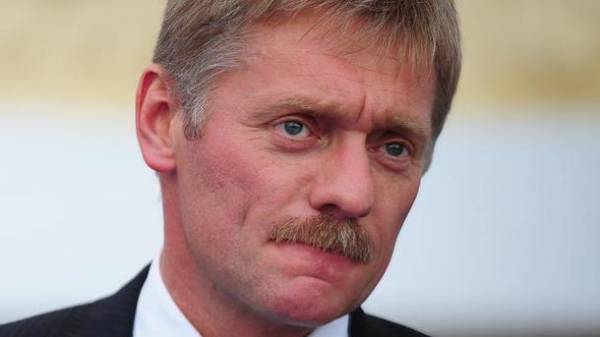 The Kremlin believes that the introduction of sanctions against the DPRK is irrational and pointless, said press Secretary of the President Dmitry Peskov.
"Russia was never a supporter of sanctions and dialogue. We believe it is irrational and futile approach," — said Peskov, commenting on the question of possible measures of international exposure that can be acceptable in regard to North Korea.
Recall the situation on the Korean Peninsula escalated in early last year, when Pyongyang carried out a nuclear test and later launched a ballistic missile artificial satellite of the Earth. In September 2016, the DPRK conducted another nuclear test, and over the years has produced more than 20 rocket launches. On Sunday, the DPRK conducted attempt another rocket launch, which, according to the armed forces of the United States, have been unsuccessful – the rocket exploded shortly after launch.
On the eve of North Korea showed a video simulating a missile attack on the United States.
Comments
comments