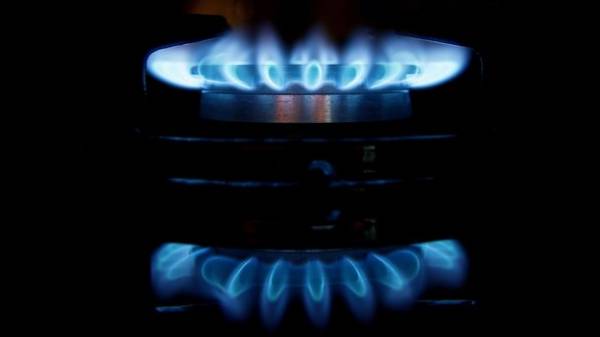 New tariffs for distribution of natural gas the national Commission carrying out regulation in the sphere of energy and utilities (NKREKU) plans to Fund in 2017, the provision of counters 529 thousand recipients of natural gas. This was reported by the press service of the national Commission.
Thus, the national Commission plans to install gas meters 319 thousand subscribers, and replace the counters 210 thousand consumers of gas.
The greatest number of counters are provided for the consumers of Dnipropetrovsk (67.3 per thousand people), Kharkiv (43.5 thousand subscribers), Donetsk (36,3 thousand subscribers) and Poltava (33.5 thousand subscribers) regions.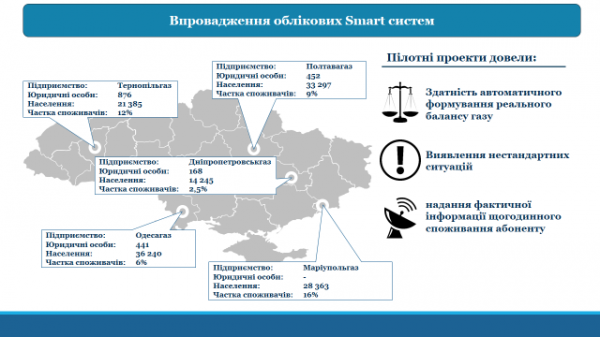 Infographic: press service NKREKU
In addition, the press service of the national Commission noted that the national Commission supports the introduction of modern technologies in the field of energy resources.
So, in 2016 Nciku implemented a pilot project for remote reading of natural gas with a coating 27 thousand subscribers in different categories.
The project confirmed that important for user confidence in the correctness of charges, providing information on the hourly consumption of gas and getting rid of the need for monthly data transmission in a gas or wait for the controller.
Additionally, a pilot project showed the ability of automatic generation of the real gas balance and detect abnormal situations in real time.
New tariffs for distribution of natural gas in 2017, the Commission proposes to provide 108 thousand new subscribers such remote-reading gas meters.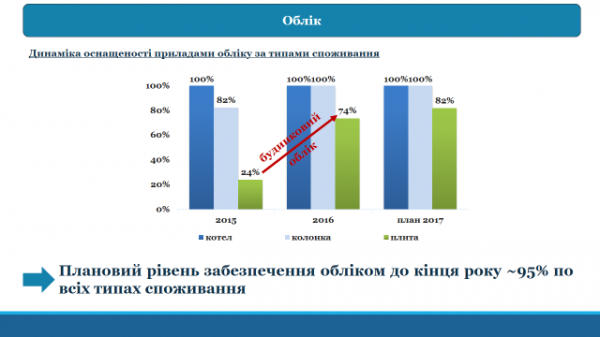 Infographic: press service NKREKU
Comments
comments