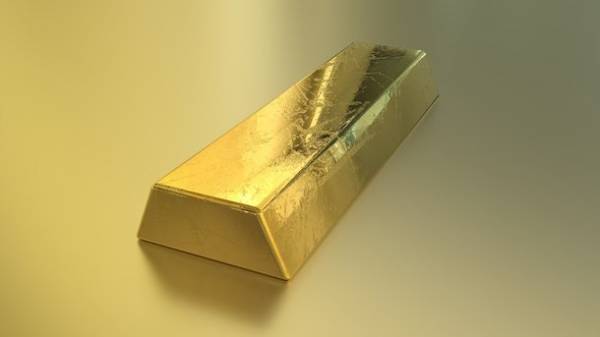 World gold prices reached the highest level since early November 2016 due to increased political tensions around North Korea.
Last week, gold rose 2.5% — the dynamics of growth in a week was the largest since June of last year, according to Reuters.
At 09:20 the price of gold rose by 0.08% compared to the previous close, trading up to $ 1289 per Troy ounce. Silver also rose in price by 0.22% and was trading at 18.55 USD per ounce.
Recall the situation on the Korean Peninsula in recent days is one of the most intense topics of international politics. The naval forces of the United States concentrated in the region of the strike group led by the aircraft carrier "Carl Vinson".
It was reported that the US is ready to launch a preemptive strike on North Korean military targets if Pyongyang decides on yet another nuclear test. His pre-emptive strike threatened and the DPRK.
Comments
comments