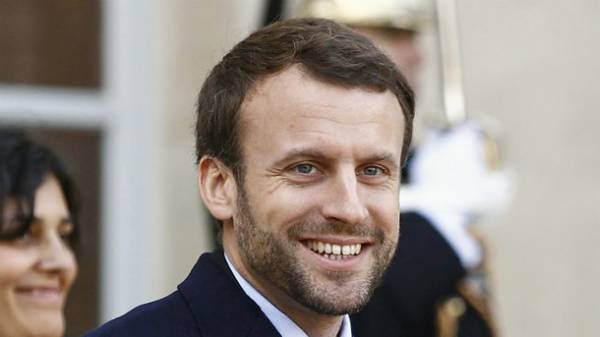 Candidate for the French presidency Emmanuel macron said he will easily be able to put in place of Russian President Vladimir Putin and to foster relations with Moscow.
He stated this in an interview with the magazine Jeune Afrique writes Apostrophe.
According to him, to gain the respect of Putin in case of his victory in the presidential election, he will succeed due to the absence of personal ties with Russia.
"Russia is a great nation, a great culture and history. We were often allies, including during the Soviet era. However, to date there is no reason to allow Russia to violate international law," said macron.
He also added that in case of victory he is ready to start dialogue with the Kremlin and demand the resolution of conflicts in Ukraine and Syria. Thus assured that he will not make concessions in these matters. According to Macron, just in case, if Russia will fulfill its obligations, it will be possible lifting of the EU sanctions against her.
Comments
comments