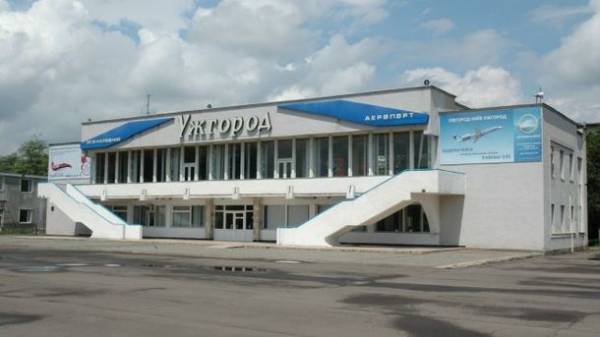 In the near future at the International airport "Uzhgorod" will begin capital repairs of the runway, after which he will be able to take large aircraft grade "Boeing" or "Airbus". This was stated by the Chairman of the Transcarpathian regional state administration Gennady Moskal, reports his press-service.
Provided that the contractor repair work determined the Romanian company that specializiruetsya in the construction of airfields. "It is planned that the work will be completed in may of this year, after which the new runway can accept large aircraft grade "Boeing" or "Airbus" with low set engines," said Moskal on air on TV channel "Tisa-1".
As reported, during an interview with the Chairman of governors also talked about the crime situation in the Carpathian region, the sources of financing of repair of roads, the fines for uncleared garbage, canadian passports, which, according to one of the people who kind of owns Moskal and his family, the abolition of monthly fees for gas and other topics. We will remind, earlier the Minister of infrastructure Volodymyr Omelian expressed hope that the launch of the airport in Uzhgorod will take place in spring 2017.
Comments
comments