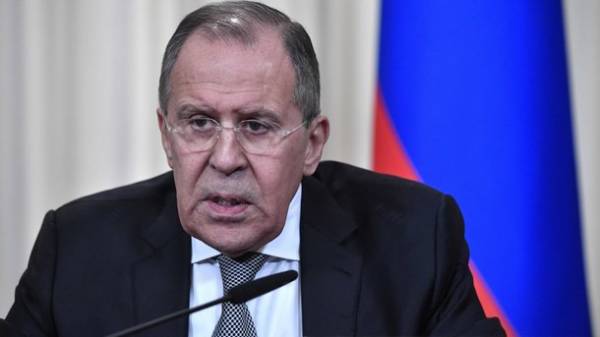 The Russian foreign Minister Sergey Lavrov believes can be overcome disagreements of Moscow and Washington on Ukraine and Syria. "Don't think like we the United States are at an insurmountable distance on many issues on the international agenda. This also applies to Syria, and Ukraine", – he said after talks with U.S. Secretary of state Rex Tillerson in Moscow.
The Minister said that during the talks with his us counterpart reached an agreement "not only about preservation but also about stimulating dialogue and channels on Syria and Ukraine".
Earlier it was reported that the talks, Lavrov and Tillerson lasted five hours. The meeting of Putin, Lavrov and Tillerson lasted almost two hours.
Comments
comments