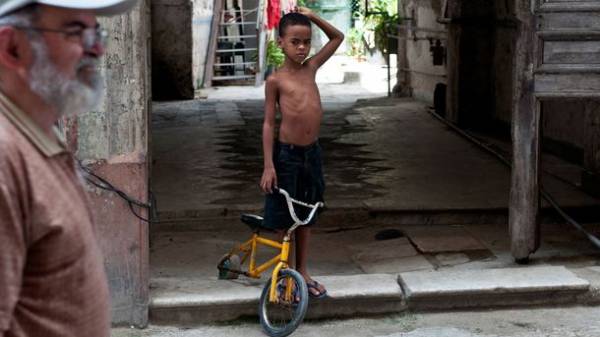 In Cambodia there was a strange accident, where both sides were affected and under the influence of alcohol. Drunk Russians crashed the SUV the motorcycle rider and passenger who was also drunk, reports the Cambodia Daily.
According to the newspaper the incident occurred in the resort town of Sihanoukville, located 200 kilometers from the Cambodian capital of Phnom Penh.
The Russians shot down a motorcycle with two local residents and tried to flee the scene of an accident. But friends of the victims caught up with him on motorcycles and beaten.
As a result of dismantlings the man was in the same hospital as the people he knocked down. Motorcyclists and the driver of the SUV received minor injuries and was soon discharged from the hospital.
As stated in the local police, all parties to the conflict were in a state of strong alcoholic intoxication. To indict none of them were due to the fact that both sides suffered, besides, none of the participants in accidents and fights have not applied to law enforcement agencies, said the security officials.
Comments
comments