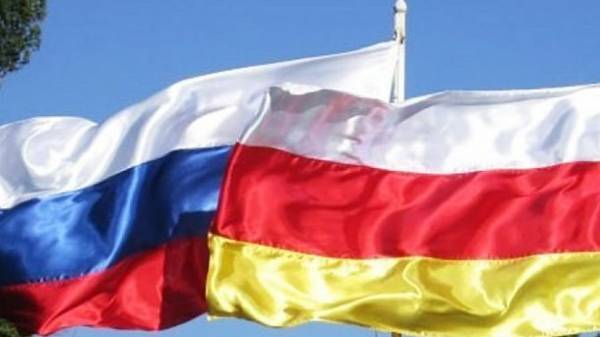 The Ministry of foreign Affairs of Ukraine condemns the holding of illegal elections on the uncontrolled Georgian territories of South Ossetia. This reports the press center of the MFA of Ukraine.
According to the report, Kiev condemns the organization on April 9 in the Tskhinvali region of Georgia a so-called "presidential elections" and "referendum on the renaming of this region of Georgia "the Republic of South Ossetia – Alania state" of the Russian occupation regime.
"Such illegal actions, the March 12, 2017 so-called "parliamentary elections" in occupied Abkhazia region of Georgia, are a flagrant violation of international law and a constituent element of neo-Imperial policy of Russia, aimed at the destabilization and subjugation of the Eastern European States", – stated in the message of the Ukrainian foreign Ministry on Monday.
The foreign Ministry reaffirmed Ukraine's commitment to the policy of supporting the sovereignty and territorial integrity of Georgia, as well as "non-recognition of the results of these worthless events, as well as any other illegal actions of the Kremlin."
Recall, according to exit poll, the majority of citizens voted in a referendum for the introduction of the equivalent of the name "State of Alania".
Simultaneously with the referendum on the renaming of the "Republic" of April 9 were held in South Ossetia and presidential elections.
Comments
comments