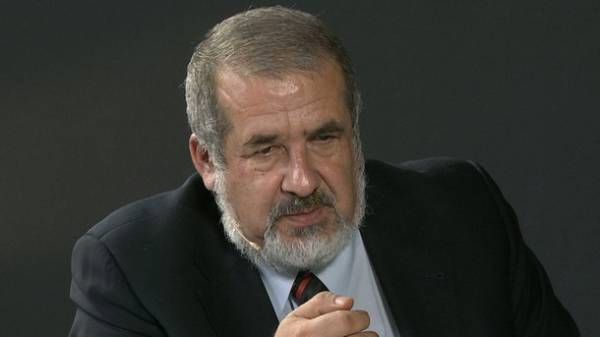 Residents of the occupied Peninsula, which did not save the Ukrainian passport, will not be able to travel freely to Schengen countries. About this stated the head of Mejlis of Crimean Tatar people Refat Chubarov, according to "112 Ukraine".
"We must be very clear about those people who have not had the courage to come to the defense of the Ukrainian state, but they still went over to the side of the invaders, and must clearly know the third group, are the enemy. And so these enemies did not count on the fact that they somehow can use bezveza. I think they are trying not to be, because they know exactly what they are in the respective lists", – said Chubarov.
Recall, the European Parliament today, April 6, voted in favor of granting Ukraine a visa-free regime with the EU. For this decision voted 521 MEP. Against 75, abstentions 36. Now April 26 this decision must be approved by the EU ambassadors.
Comments
comments