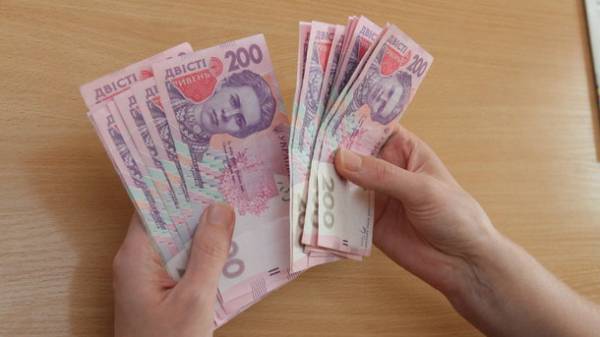 The minimum size of unemployment benefit, insured persons, the insurance periods which were not less than six months increased by 120 hryvnias. This is evidenced by the resolution of Board of Fund of obligatory state social insurance in case of unemployment from January 19, No. 132, transfer "Ukrainian news".
The regulation applies to insured persons, insured for which within the 12 months preceding the registration at the employment center, was not less than 6 months.
These citizens have the right to receive unemployment benefits, the size of which depends on the wage at the last place of work of insurance and reasons for dismissal, however, cannot be less than 1 280 hryvnia.
The maximum size of the unemployment benefit may not exceed four times the subsistence minimum for able-bodied persons, which at the moment is 6 400 UAH.
The total duration of payment of this allowance may not exceed 360 calendar days during 2 years and for those approaching retirement age (2 years before eligibility to a pension) the duration of payment of unemployment benefit may not exceed 720 calendar days.
As reported, the Cabinet of Ministers approved the budget of Fund of national state social insurance against unemployment with revenues of 10.5 billion hryvnia and expenditures of 10.3 billion in 2017.
Reserve funds for payment of unemployment benefit is 176,3 million.
Comments
comments