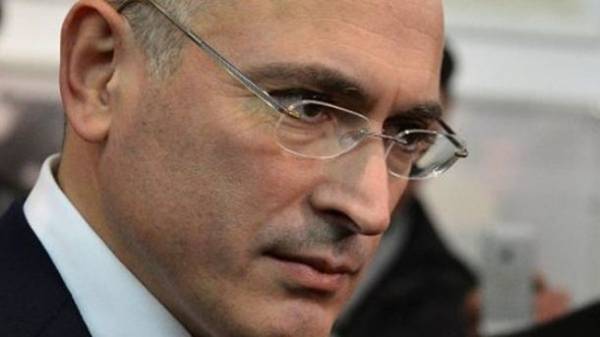 The Russian oppositionist, the head of public organization "Open Russia" Mikhail Khodorkovsky believes that the protests that are taking place today in the center of Moscow, are trying to reduce resonance, which produced protests against corruption on March 26.
"On April 2 in Moscow is a clear provocation of the authorities without a clear organizers and requirements. Attempt again, as in 2012, to merge the protest", – he wrote in his Twitter.
"Their Sunday work: a) to Catch up with the crowd, to dilute its population IVS. b) to Expect companies reactions: a plague on both your houses!" – added the politician.
As reported, during the opposition rally in Moscow, police detained more than 40 people, some of whom are also minors.
Russian human rights activist Oleg Eliseev said that the Moscow authorities were notified of the holding of shares in the capital of Russia, but the police made some arrests of activists.
Comments
comments