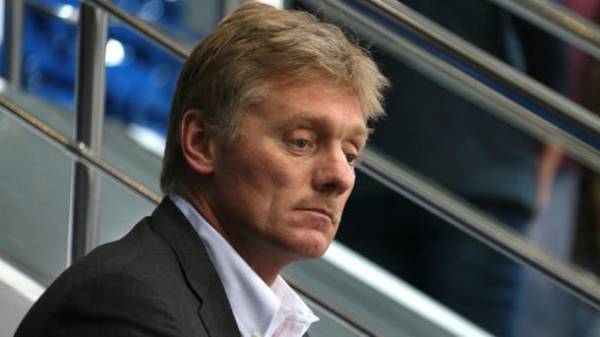 To the question directed by Alexander Sokurov about the fate of convicted terrorism Ukrainian Oleg Sentsov, the President said in December, said the press Secretary of the head of state, Dmitry Peskov.
He stressed that the Kremlin "with great respect to the master."
Earlier, the Russian Director Alexander Sokurov has publicly criticized the Russian authorities for the dispersal of the rally students and schoolchildren, and also called for the release of Ukrainian Director Oleg Sentsov.
This he said from the stage during the ceremony cinema award "Nika", which took place on 28 March in Moscow.
Sokurov has become one of the winners of 2017, received the award named after Eldar Ryazanov's "Honor and dignity".
During his speech from the stage, he raised important questions about the problems of the Russian state.
Comments
comments