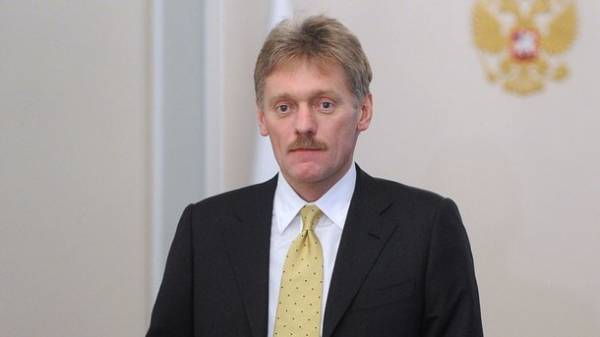 Press Secretary of the Russian President Dmitry Peskov said that Ukraine is "a country with zero investment reliability". Thus he commented on media reports about the blocking of Russian stores in Ukraine.
According to him, Kiev allegedly can not ensure the interests of foreign investors and foreign companies, including Russian.
"We are definitely monitoring this, and we are very concerned. Here it is hardly necessary to speak of the General investment climate and investment reliability in the country. It is obvious that a country with zero investment reliability" – says Sands.
On the question of whether Russia can take mirror measures, Peskov said: "In this case, of course."
As you know, the main foreign investor in Ukraine in 2016 was Russia. Recently the Russian Duma has banned money transfers to Ukraine.
Comments
comments