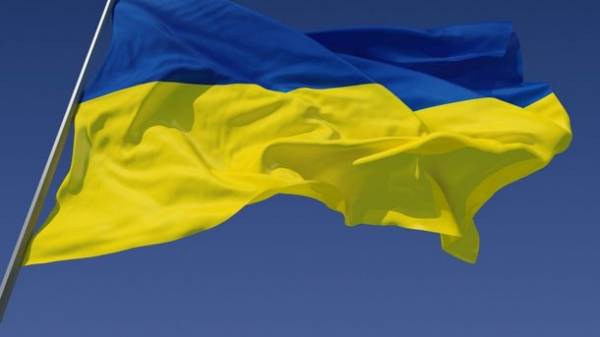 The Ministry of foreign Affairs of Ukraine requires the full information on the causes and circumstances of the detention of our compatriots in Belarus. This was stated by the head of Department of consular service of the Ministry of foreign Affairs of Ukraine Vasily Kirilich, transfers "112 Ukraine".
"According to preliminary information, detained a citizen of Ukraine, which is contained in the center for isolation of offenders in Minsk," – said the representative of the foreign Ministry.
He said that Ukraine has sent to Belarus a note with the purpose of obtaining full and objective information about the causes and circumstances of the detention of Ukrainian citizens.
The name of the first known detainee is Ruslan Tereshchenko. He was appointed to 15 days of arrest, accused of hooliganism and disobedience to the lawful orders of an officer.
According to Kirilich, in the near future, the detainee will be visited by the Consul to determine the conditions of his detention.
As reported, on March 25 in Minsk, the opposition tried to hold a rally on freedom Day, but pre-announced to the gathering place near the National Academy of Sciences were able to get mostly journalists. Potential participants were stopped by police cordons.
After that, thousands of activists began to move toward the center of Minsk from another place, but was soon stopped by the police, there was a mass detention of protesters.
The European Union and United States condemned the detention of the protesters in Minsk. In the previous days in different cities of Belarus were arrested about 300 people on both administrative and criminal cases.
Comments
comments