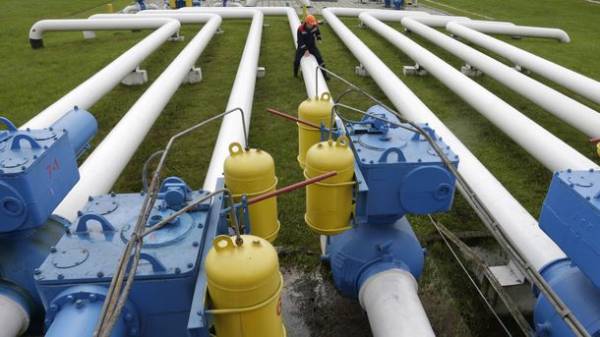 The national Commission carrying out regulation in the sphere of energy and communal services introduced from April the tariff system "input-output" for the transportation system.
The new tariffs are calculated by the method approved by NERC in December 2015, which is based on the amortization of the CTA until 2019 (prior to the expiration of the contract "Naftogaza" with "Gazprom"), after the expiration of this period, the tariffs should significantly fall.
Representatives of gas and metallurgical enterprises of Ukraine at the meeting of the Commission criticized the Commission's proposed tariffs on the system "entrance-exit", calling them "the highest in Europe."
In addition, NERC, has put into effect since April, the monthly fee for the distribution of gas. The new system involves the separation of tariffs for transportation and distribution from the price of gas as a commodity.
According to the decision of the national Commission, every consumer will be to pay monthly for gas distribution, fixed amount, depending on the maximum bandwidth it meter, regardless of actual consumption.
At the same time, the price of gas purchased by the subscriber will no longer include the cost of transportation and distribution.
Subscription fee for residential customers during the transition period (3 years) is smaller than for other categories. At the end of the transition period subscription fee for different categories is planned to equalize.
The national Commission responsible for state regulation of activity of subjects of natural monopolies in the electricity, heat supply, oil and gas sector, centralized water supply and drainage, recycling and disposal of waste as well as ensures the implementation of price and tariff policy in these spheres.
Comments
comments