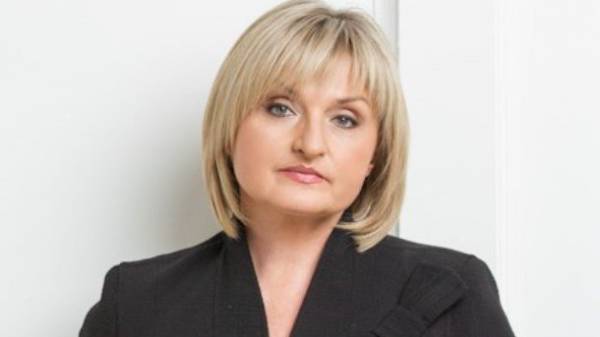 Russia scares the openness in the Ukrainian information space and the Russian security forces arrange "hunting" for journalists from Ukraine. This was stated on air of TV channel "112 Ukraine" people's Deputy from BPP Irina Lutsenko.
In her opinion, such actions of the Russian authorities will bring them to the Hague.
"You will note, in recent years they have started to hunt for our journalists. They are afraid of our mediocricity and MediaPad. It's part of a hybrid war – the intimidation of journalists, the violation of any international rules, ignoring the General world order, borders. And this "iron hand" of Putin will bring him to the Hague," – said Lutsenko.
According to her, Ukraine and the international community will react to the unlawful actions of Moscow.
"Yes, we broke off diplomatic relations with Russia. There are more than 2.5 million migrant workers are working. Working there we have 5 consular offices. Of course, the reaction of the foreign Ministry, the world community. We all heard," added the MP.
As reported, yesterday in Moscow, was detained a Ukrainian journalist of UNIAN Roman Tsimbalyuk during the interview.
Later arrested earlier by police in Moscow, the correspondent of the Ukrainian news Agency UNIAN Roman Tsimbalyuk announced his release.
"Thank you to everyone who worried, let us go," wrote Tsymbalyuk on his page on the social network Facebook on Tuesday, illustrating the message with a photo of yourself on the background of the entrance to the police Department.
Comments
comments