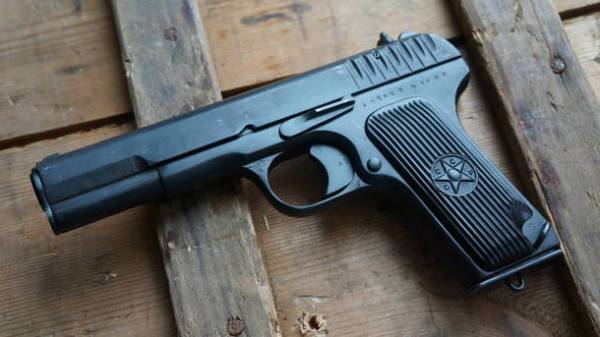 Arrested for the murder of the former Deputy of the state Duma of Russia Denis Boronenkov is a professional killer, he is now on the verge of death. This was announced by Prosecutor General of Ukraine Yuriy Lutsenko.
"The killer shot twice in the chest and head. Pass-through shot to the head makes it impossible now to work with him. Killer on the verge of death, artificially powered heart rate. He uncommunicative at the moment," – said the head of the GPU.
According to the public Prosecutor, the scene seized about 20 shell casings and the weapon of the killer – a TT pistol.
As reported today in Kiev in the shooting death of a former member of the Russian state Duma Denis Voronenkov, who took Ukrainian citizenship and testified against fugitive President Viktor Yanukovych.
It is known that the killer Boronenkov was arrested as a result of injuries after a shooting.
It is noteworthy that Voronenkov died on the anniversary of the death of former Russian oligarch Boris Berezovsky. President Petro Poroshenko called the killing of Boronenkov act of state terrorism by Russia.
Comments
comments