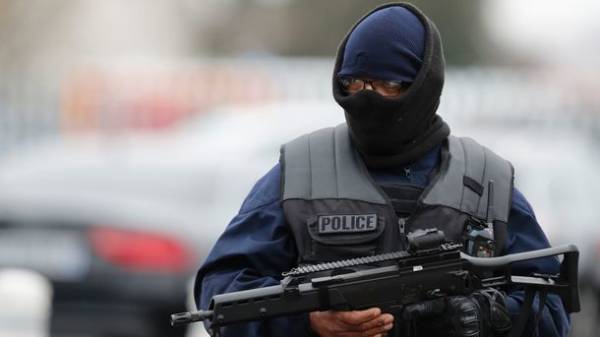 The man who attacked the military in the Paris-Orly airport, told the military: "I'm here to die for Allah". This was announced by the Prosecutor of Paris Francois Molins, reports 112.ua with reference to AFP.
"Put down your weapon. I'm here to die for Allah. Otherwise, people will die," – quoted Molins attacker.
On this fact the Prosecutor's office opened a terrorism investigation.
As reported this morning in the Paris airport Orly was shot and killed a man who tried to take away weapons from the military.
Comments
comments