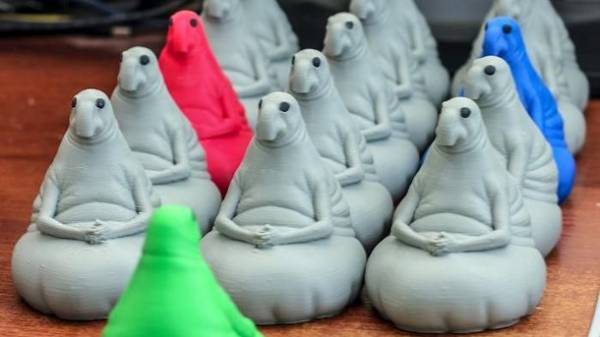 Enterprising Ukrainians respond quickly to information trends, trying to earn some money. though not always legally. All that there is a demand, instantly creates supply in the market, and so our craftsmen are already hard at knitting beads-logos for the upcoming Eurovision song contest and creating the shape of the Internet meme of Iduna quite unexpected materials.
Idun — sculpture, created by Dutch skullptura Marguerite van Brefort. But the Kiev Vitaliy Gura is willing to cast a small statue (8.5 cm) on a 3D printer for only 100 UAH.
"All colors of the rainbow to choose from. But best of all he looks in the original grey, green and azure," says Vitali. Yulia from Kiev is ready to tie Iduna-the gentleman at 109 UAH, and in Ukraine for an exclusive character, hand-made of felt, asking 400 UAH. In Chernivtsi started the production of t-shirts with a hero of social networks — one thing I ask 150 UAH. "A wonderful gift for anyone who wants to demonstrate their attention to the latest news. The figure of Iduna on the t-shirt will emphasize the habit to keep up with the times, subtle humor and a desire for change. It completes the picture of the flags of the EU and NATO in the hands of Iduna", — informs the seller of Eugene. Meanwhile, in the Eastern Outpost of the country — Mariupol — sell covers for smartphones with Zdoom handmade 100 UAH, and in the occupied Donetsk offer stickers with him for only 12 rubles (6$).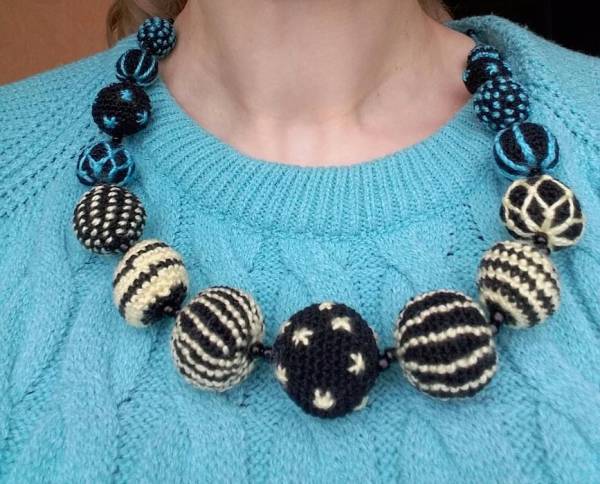 Among other things, are actively preparing for our dealers and for the Eurovision song contest 2017 which will be held may 9-13. T-shirts with the logo of the contest sell for 300 UAH, cups — 120 UAH. Even mistresses are ready for 159 UAH to make beads from a juniper in the style of the logo contest. "They are connected by the hook. A variant of the clasp of your choice — satin ribbon or hook. Can be in different colors to order — it takes two-three days," — told us from Kiev Julia.
Note that the official Souvenirs at the competition site are more expensive than, for example, t — shirt- 25,9 euros (740 UAH).
If the police are interested in manufacturers of illegal Souvenirs that violate copyrights, they could face a fine of 100 tax-free minimum (1700 UAH), or correctional labor up to two years with confiscation of all infringing goods.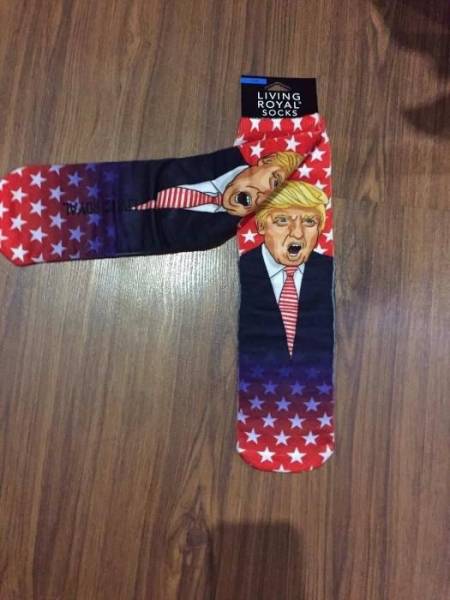 He responded to the Ukrainians on the election of Donald trump. So, in Odessa, offer to exchange or any thing "belt, which was beaten as a child trump", and in Khmelnytskyi for 19 UAH per share offer "ties trump": "There for the money changers, for fun parties, for celebrations, for receiving the Queen Elizabeth," jokes the seller. If joking, then collector coin with trump we sell for 200 UAH, and socks with his image for $100 (2.6 thousand UAH).
Comments
comments