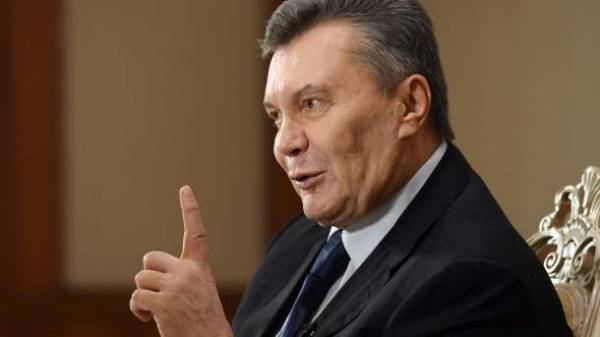 The lawyer of ex-Ukrainian President Viktor Yanukovych Vitaliy Serdyuk said that his client lives in Rostov-on-don, but at home it is often not because he supposedly goes to various business trips. He told about it "the Ukrainian truth".
According to him, Yanukovych lives at street Eremenko, 81В in Rostov.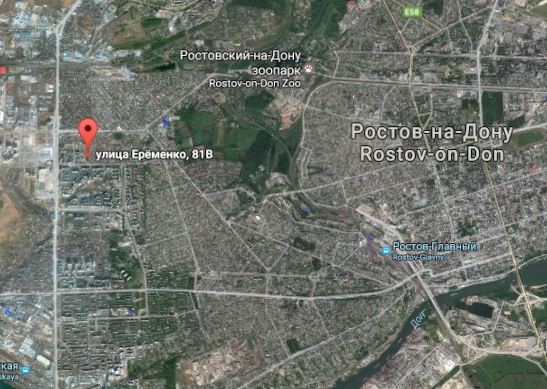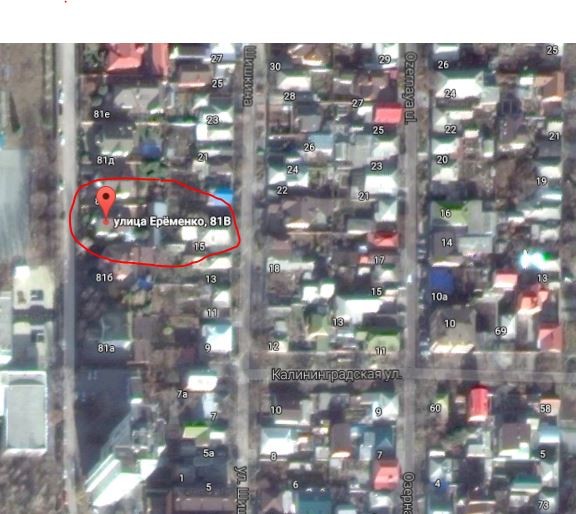 "This address is known for a long time, it was official correspondence (with GPU – ed.). This is not a warehouse, this residential house is built separately in the cottage small town. There is a fenced residential house", – said Serdyuk.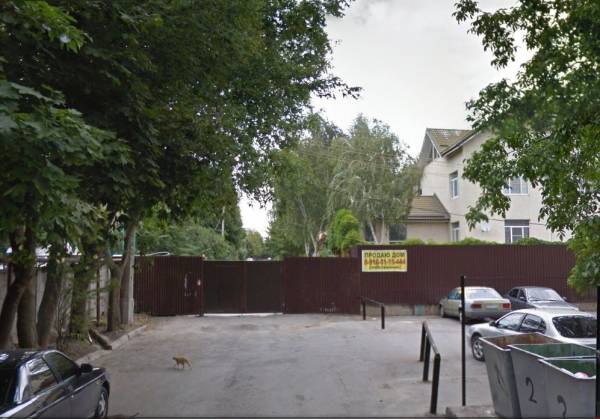 It looks like the street on which claims to live by Yanukovych and his house is a few houses behind the fence. Photo: screenshot google maps
Also the lawyer said that Yanukovych lives there permanently, "He resides at this address, but my customer travels a lot on business trips".
Serdyuk also said that his client is free to move not only in Russia but also around the world.
"Given the fact that wanted him there, he is free to travel in Russia and around the world. He was not wanted, so there are no restrictions", – said Serdyuk.
He did not answer the question of what exactly the nature of these trips Yanukovych, and where exactly he travels.
"We met in different places", – said Serdyuk.
As reported in GPU, only the voluntary arrival of ex-President Viktor Yanukovych may be grounds for termination of a special investigation. According to Sarhan, the activity of the lawyers of the former President in recent days is clear – that in the proceedings against him will be brought to trial.
We will remind, the Verkhovna Rada endorsed the first reading of the draft law on amendments to the criminal procedure code, which will allow in a short time to complete its investigation and transmit to the court the case of ex-President Viktor Yanukovych and his supporters.
Comments
comments