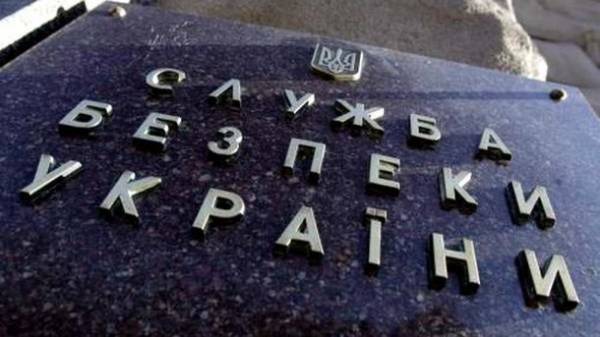 Specialized anti-corruption Prosecutor's office (SAP) on March 10, introduced to the Unified register of pre-judicial investigations (ERDR) for illegal enrichment of the first Deputy head of the security Service of Ukraine. About it reports a press-service of the National anticorruption Bureau of Ukraine (NABU).
"The basis for registration of criminal proceedings, in accordance with article 214 of the Criminal procedural code of Ukraine, have become the materials of journalistic investigations", – stated in the message Bureau.
Investigation into these facts is entrusted to the Chief of the division of detectives NAB.
Note that the Bureau traditionally does not name the names of those against whom investigating.
However, on the website of the SBU stated that the first Deputy head of SBU – the head of the Main Directorate for combating corruption and organized crime of the Central Department of the SBU is Paul Demchina.
The speaker of SBU Elena Gitlyanskaya on his page in Facebook reported that Demkina he turned to NABOO with the request to open criminal proceedings.
According to her, the Deputy head of SBU wants to so a test was conducted published in the media about his Declaration.
Earlier journalists "Gromadska" conducted an investigation, the results of which argue that Demkina not indicated in the e-Declaration of their real property status.
In particular, the journalists in its investigation indicated that, contrary to the officially declared as a small, civilian spouse of Deputy head of the SBU has a country house and fleet of expensive cars.
Comments
comments