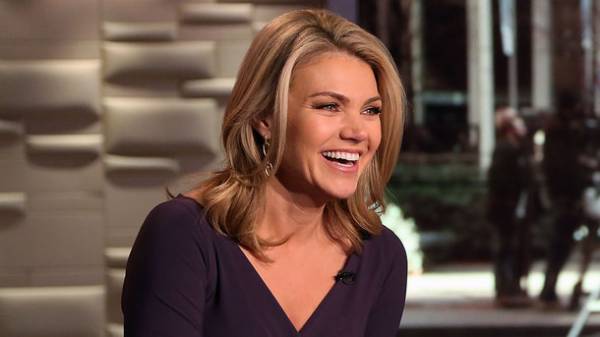 The official representative of US State Department became host of the Fox News channel Heather Nauert. On its candidate, insisted the President, Donald trump, writes Bloomberg.
The President of the United States since January were in favour of the official representative of the state Department was 47-year-old Nauert, which still was the leading TV show Fox & Friends on Fox News channel.
According to the source Agency, two days ago, she gave consent for a new job. Officially, her appointment will be announced soon.
Trump has repeatedly said that the morning show on Fox News is his favorite show. She Nauert no secret that is a supporter of the President.
In the last month as the official representative of the state Department were vacant, and acting head of the press service of the foreign Ministry was mark Toner. The state Department has temporarily abandoned the practice of holding daily press briefings, but promised to resume this practice after March 6.
Comments
comments