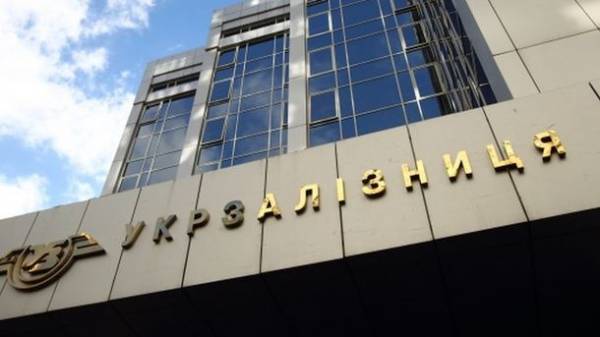 Today, investigators of Prosecutor's office of Kiev together with employees of the SBU are conducting 15 simultaneous searches in criminal proceedings about the abuse at PJSC "Ukrzaliznytsia".
This was announced on his page on Facebook press Secretary of the Prosecutor's office of Kiev Hope maksimets with reference to information of the Deputy Prosecutor of Andrey Andreev.
"The demonstrations in "Ukrzaliznytsya" in places of residence of the defendants in the production, as well as in the offices of companies-contractors and to insurance companies," – wrote press Secretary.
According to her, at present investigative actions proceed.
In a press-service of "Ukrzaliznytsia" are unable to explain, in connection with which the search is carried out.
"Ukrzaliznytsya" is always open for cooperation with law enforcement. I don't know in connection with what is being searched. It is the competence of the Prosecutor General", – said the representative of the press service of "Ukrzaliznytsia" Sergiy Shchur.
The question over whether the test, he replied: "I don't know."
As reported, from the end of 2016, the Minister of infrastructure Vladimir Omelian has repeatedly accused the head of "Ukrzaliznytsya" Wojciech balczun of incompetence and slow reform of the company. The debate became particularly acute after the transfer of "Ukrzaliznytsya" from the sphere of influence of the Ministry of infrastructure under the control of the Cabinet.
Comments
comments